The Room Addition
Contractor to meet all
your construction needs
Quality. Honesty. Integrity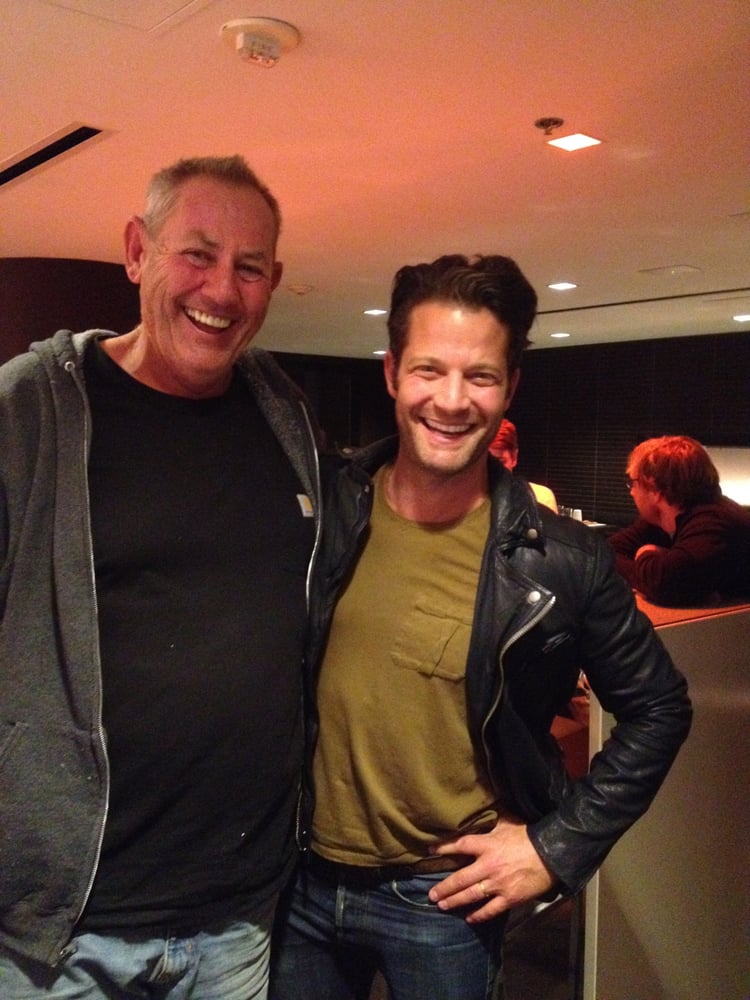 A Note From the Owner of B&D Construction
We Provide Superior Construction Services
Why Choose B&D Construction
Three Reasons For People Choosing Us
"I appreciate your patience, compassion and understanding working with my elderly parents. You went above and beyond the call of your duties. My mother is very pleased with the job and just as you promised, we were busy preparing Thanksgiving Dinner on time! I would definitely refer you to my family and friends!"
 You were quick to remedy whatever came up to our satisfaction. We heard that a home remodel was a very stressful part in someone's life, but working with you and all your sub contractors, we actually enjoyed our experience and would do it again. We would just like to say thank you to you and everyone working for B & D Construction for turning our house into our "home".
Helmut and I would like to thank you for the wonderful job you and your crew did remodeling our master bathroom. I can't help but think "Wow! " every time I walk into the room! It's difficult to imagine the dark and gloomy bathroom it once was now sports a new larger shower, jet-tub, and my coveted linen closet
Don't Know Where To Start?
1472 Avenida Loma Vista San Dimas, CA 91773