We can accomodate a wide range of projects
B & D Construction brings you over 30 years of experience in General Construction and the Remodeling marketplace. We specialize in Room Additions, Kitchen Remodeling, Bath Remodeling, Patio Covers and Decks, Window and Door replacement, Home Theater, and New Home Construction. B & D Construction will accommodate a wide range of your projects needs to include personalized design, strategic project planning and management, and City and State compliance. We personalize your project to suit your needs and desires.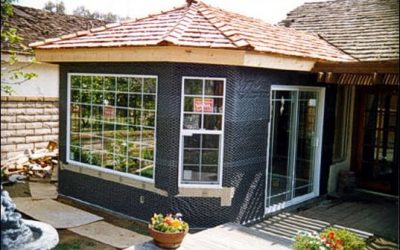 Redemption Remodeling works with top-rated materials and products, so you know our additions are built to last.
Your yard has the potential to become a beautiful space to relax and entertain-don't let it go to waste.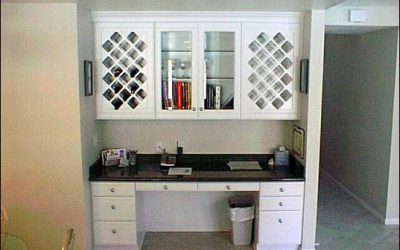 We are here to make your home look brand new again by offering our home remodeling services. Interior remodeling can add upgrade your home instantly.
Over the years, we've completed many kitchen remodeling projects. We can do everything from full remodels to cabinet installation projects & more.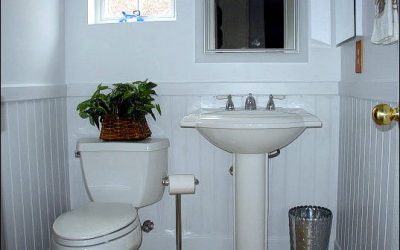 If your bathroom stresses you out, now is the perfect time for a change. You can count on our bathroom renovation team to make your dream bathroom a reality.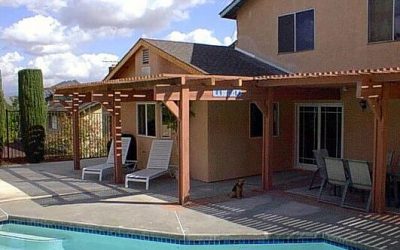 Decking/Patio Covers
Imagine yourself out on your new deck or covered patio surrounded by friends and family. We have the experience and skills needed to build whatever type of deck or patio you desire.