Read about tips, tricks, and trends!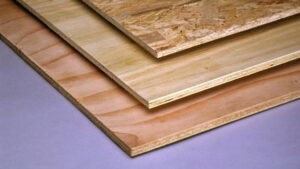 When it's time to renovate, remodel or create the kitchen...
Read More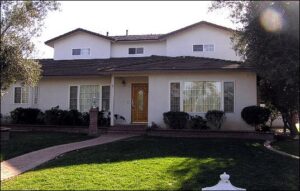 Soon, all things pumpkin spice will be here, including the...
Read More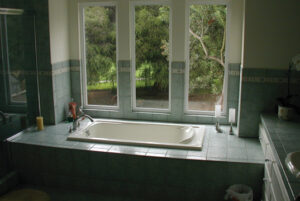 If you are thinking of remodeling the bathroom or renovating...
Read More
Choose B&D Construction for your Inland Empire Remdodels and Additions...
Read More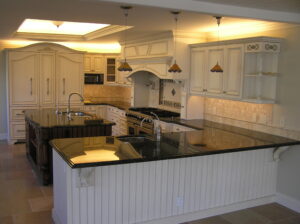 The San Gabriel Valley kitchen remodeling specialists at B&D Construction...
Read More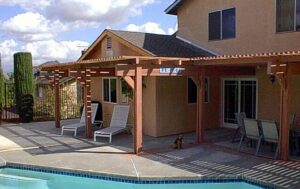 We stand above the rest by providing excellent customer service...
Read More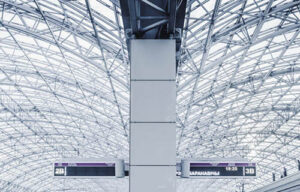 Orange County Kitchen and Bathroom Design and Remodeling Services by...
Read More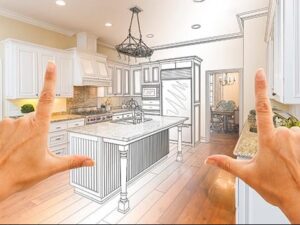 Warmer weather and sunnier days are on their way and...
Read More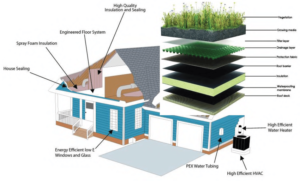 Everyone has a great idea of some sort. The thought...
Read More